As a non-profit-making business association EMISA represents the interests of independent manufacturers, suppliers and service providers operating in the marine engine and related equipment markets. 
"Coming together is a beginning,
working together is a success."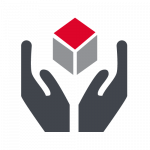 Free access to the market.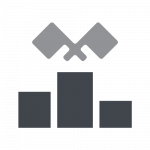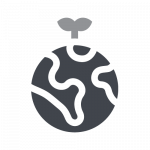 Innovation to ensure long-term sustainable transport solutions.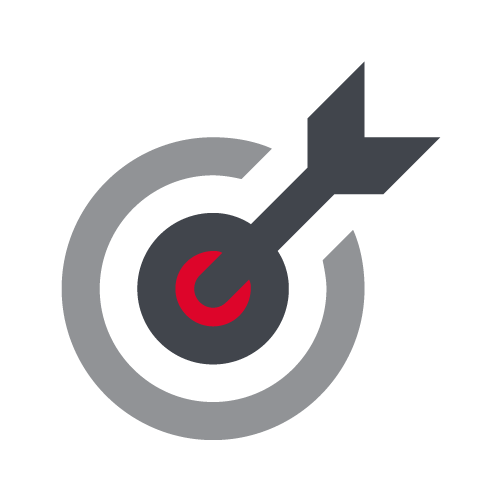 A regulatory framework, which supports these aims.
We seek to support our aims by lobbying organisations involved with the IMO, the EU, and other related national bodies and ministries.
In addition we offer advice and information on legal issues in order to prevent or protect members from becoming victims of aggressive anti-competitive actions, which may be taken by some of the larger corporations in our industry.
We provide a forum in which to exchange ideas and experiences as well as to keep up with the latest developments in the industry. As independent companies, our members offer value, reliability and service, subscribing fully to our Code of Ethics.
exist of a 100 gross
tonnes and above.

are currently employed at sea in the maritime industry.

of international trade goes through the maritime industry.
the average age of
the shipping fleet.

"Despite we didn't face competition problems in our daily work so far, we think it is important to be a member of an organisation with the same interest so we can learn from each other (different countries and global) and receive legal advisory if needed. Being part of EMISA gives us more visibility in the market. Additionally, we also started profitable collaborations with other members. EMISA is the first organisation of independent companies in this aftermarket and every year, it becomes more relevant to have a voice in the European Administration, IMO organisation and Classification companies."
"As a diesel engine spare parts supplier, it is hard to assert ourselves against engine builders and convince clients, although we offer the same quality spares, often coming from OEMs. MIE is proud to satisfy clients worldwide. It's good to know that we can rely on EMISA's guidance in legal matters. Members can access EMISA's vast library, based on knowledge and expertise. EMISA is a good partner for providers of alternative spare parts and service."