EMISA was established in 2007 by independent manufacturers, suppliers, and service providers in the marine engine (after)market. The reason was their concern with the outdated rules on NOx emission measurement, specifically the Parameter Method under Article 6.2. of the NOx Technical Code. The Parameter Method and the related rules help create a monopoly in the engine spare parts market and slow down innovation.
Since 2007 we have expanded our activities and our network. We have been in contact with the IMO, the EU, and other relevant organisations and institutions, working on influencing the rules. 
After 2014, we saw significant growth in membership, as more independent companies realized their unfavourable position and wanted to join forces with others in the same situation.
Our members and the marine engine (after)market face new challenges every day. Nowadays, we are working on issues, such as:
Digitalisation and the effects it has on free and fair competition.
The "right to repair" for marine (and other industrial) equipment.
Raising awareness among shipowners/operators about the quality and service of independent companies.
The role of classification societies and the requirement of Type Approval from OEMs.
Effective and efficient emission monitoring methods to replace the current outdated paper-based methods.
Throughout the years, our main aim has always been free and fair competition on the market. These days, EMISA is still the only association that represents independent companies in the diesel engine market at international level in counteracting large companies that misuse their position and power. 
The Association's underlying fundamental purpose is the promotion of free and fair competition in the supply chain for existing marine equipment including all aspects of service and maintenance work.
It is only by maintaining competition that service standards will be maintained and improved. And it is only by maintaining competition that innovative technologies will be encouraged which can reduce emissions, improve fuel efficiency, and extend maintenance periods. However, although competition and free access to markets is the driving force behind this progress (which has been made in the last 200 years), there is still a need for free competition to be "fair".
The following values underlie our work, how we interact with each other, and which strategies we employ to fulfil our mission. They are the basic elements of how we go about our work.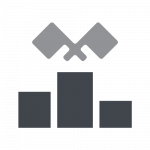 We represent companies that strive to preserve their independence from large corporations and other powerful market powers. We remain independent from outside parties and continue to represent our members' interests.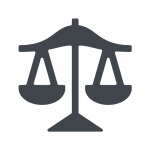 We believe in fair competition in the marine engine (after)market, which supports innovation and benefits all parties involved.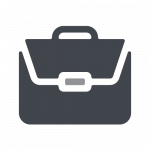 We strive to remain professional in the face of market pressure and other challenges. Professionalism enables us to connect with other parties and collaborate effectively.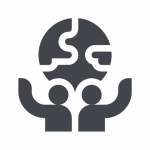 EMISA is a business association of companies united in their work towards achieving free and fair competition. Unity allows us to gather resources and knowledge from different sources into one.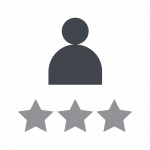 Expertise is our most valuable asset. We collect the lessons from the past and pride ourselves on our knowledge of the industry.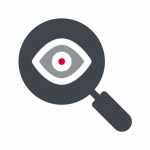 We strive to remain professional in the face of market pressure and other challenges. Professionalism enables us to connect with other parties and collaborate effectively. 
The Committee of EMISA consists of seven members, elected by the General Assembly, and is responsible for managing the Association along with the General Manager. They take decisions on EMISA's strategy, finances, membership, and image, among other topics.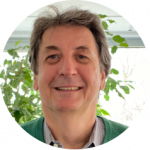 "I became a member of EMISA because it is a professional network of companies that share their experiences and knowledge. It is also an excellent way to get inside information on how the industry operates.
EMISA is built on cooperation and provides a strong voice for independent companies in the marine diesel engine (after)market in the face of pressure from large corporations."
"I volunteered to join the board some years ago to serve the industry that I am working in since more than 40 years. If you want to make a living selling parts, I also think you will have to contribute to the marine community by stepping up to the plate by serving a motivated group like EMISA as the treasurer. Our company mainly focuses on American produced engine related parts and Navigation lights."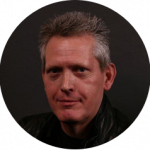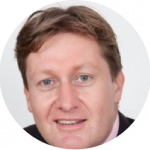 "I am the owner of Ruysch International, specialist in spare parts for 4-stroke diesel engines for vessels and power plants. Since the beginning in 2007, we are active as one of the founding members of EMISA and in 2019 I became the Chairman. The reason to start this business association is to unite small companies to stand stronger together against the power of the Engine Manufactures. Our course is never finished as long as the engine builders see us as pirates and try to rule us out via the MARPOL regulations."
"I am the Managing Director of MD Trade & Spares, which started business in 1997. We solely focus on supplying quality spare parts suitable for Pielstick and MAN 48/60 main engines. We joined EMISA as a company in 2010 and have enjoyed being an active member. Through the years, I have seen many manifestations of the goals and strategies of EMISA and I believe we are on the right path to actively support independent suppliers in their goal to grow and protect their businesses. My objectives as a Board member are to support all current activities, assist Team EMISA in seeking new members, add energy into developing additional commercial benefits for all our members and developing our legal position."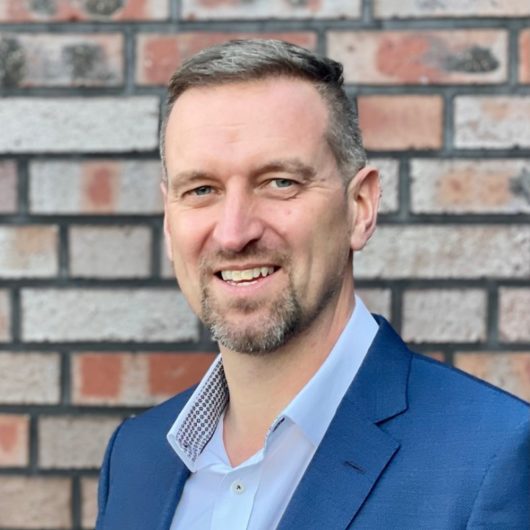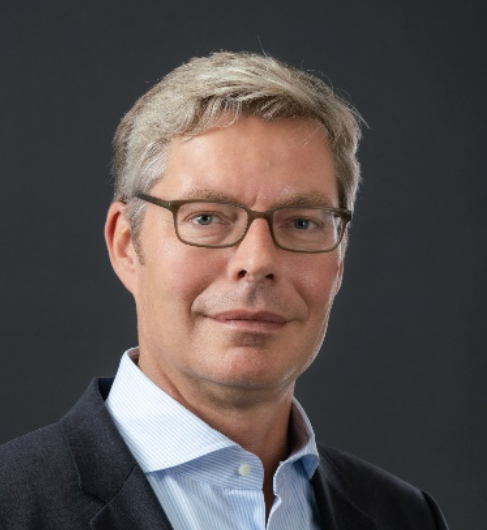 Dr Sebastian Steinbrecher
"I am managing director of Gold Engineering Hamburg, a one-stop solution provider for consulting, engineering, overhaul/repair services and delivery of genuine OEM spare parts for gas and diesel engines. I have applied for the board of EMISA because I share and want to support its aims of free access as well as a fair competition in the marketplace. From my past experiences, I want to highlight the ship manager´s and owner´s perspective in ensuring independent suppliers to deliver best quality and sustainable service solutions along the entire value chain. Hereby also helping to identify and enable potential opportunities of innovative cooperation models."
"Lorem ipsum dolor sit amet, consectetur adipiscing elit. Pellentesque lobortis mauris et sagittis placerat. Sed sollicitudin est eu tempus vulputate. Nam libero purus, venenatis nec facilisis ut, auctor in velit. Aenean at nisl euismod, tempor arcu sit amet, blandit sapien. Suspendisse molestie faucibus rutrum. Suspendisse dolor magna, sollicitudin sed augue vel, dapibus elementum sapien."